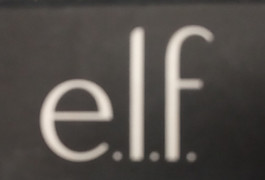 Ahh! Combination skin, the tricky one, the one that can't make up it's mind on which side to stay, the one that sometimes drains you looking for the perfect foundation. I fully understand the problems combo skin peeps go through as I'm also part of the team, that's why I've decided to list a few of the best foundation for combination skin! (and other reasons too!)
If you have a combination skin then you have a mixture of both oily and dry areas. Oil tends to build up on the forehead whereas dryness appear on the cheeks and other areas.
You may be thinking 'oh great I need two whole different products' but nope that would be mean and hard for us combo skins, I mean you could do that if you want but I'm sure you want an easier way.
So what this type of skin loves is the perfect foundation that is slightly matte, preferably a liquid one. So when on a lookout for products to suit your skin type try to pick semi matte foundations as you'll find they cater more for your needs.
A good semi matte foundation reduces oiliness whilst at the same time hydrates dry areas.
Urban decay stay naked weightless
Let's start with urban decay, this particular foundation is said to be suitable for all skin types, so dry, oily and combination peeps can join in. But let's talk about how good it is for us combo skinned individual.

So urban decay have a massive 50 shade range which means your bound to find the perfect match. The 'real-skin matte finish' lasts a whopping 24 hours and helps minimize the appearance of pores which often are visible in oily areas and doesn't emphasise the dry areas.
Many people have stated how lightweight and natural it feels and looks. So if your about the light, free natural feeling then your going to love this! This foundation is demi-matte.
Coverage: medium
Anastasia Beverly hills luminous
The Anastasia luminous foundation is a water-resistant product that aims to give you a luminous natural finish. The formula is set to be long wearing and gives you a medium coverage whilst also feeling light on your skin, similar to urban decay.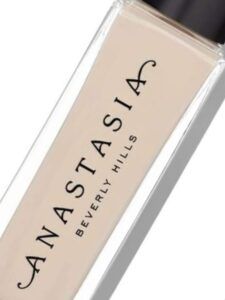 Anastasia state their foundation is open to all skin types.WOOHOO! The formula is oil-free so already a great feature for the oily areas but also has a dewy finish so your dry areas aren't left on their own. They too have a massive 50 shade range. To achieve best results apply a moisturizer beforehand.
If you want a full review, click here!
E.l.F acne fighting foundation
This affordable brand happens to create a thoughtful product, the acne fighting foundation to be precise. As you can tell by the name this foundation is a favourite for anyone who has sensitive and acne prone skin thanks to its salicylic acid, tea tree, aloe Vera and other ingredients.
It apparently really soothes your skin. You can even check the many great reviews.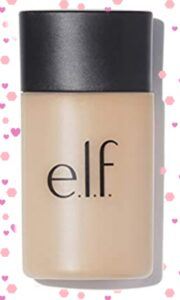 The foundation is semi matte which means we are good to go. It hydrates the dry areas whilst also keeping the oily areas in mind. You can achieve a full coverage with this product.
Check out the full review here!
100% pure fruit pigmented healthy foundation
Are you looking for a 'rich,creamy and has an anti-ageing formula without fragrance' then you may want to stop and have a look at the 100% pure fruit pigmented healthy foundation.
On their site they recommend this foundation for every skin type.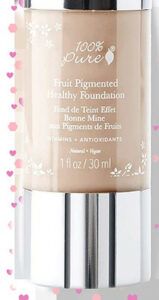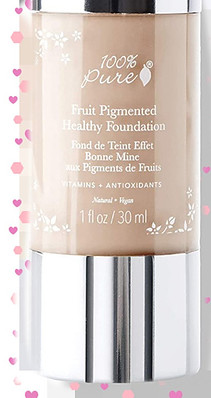 The formula includes an oil-absorbing rice powder so that's the oily areas checked and a soothing aloe Vera helps to keep your skin happily hydrated. but it comes in a matte finish
Coverage: full
Tap here if you would like to know more! 
Charlotte Tilbury magic foundation
Charlotte Tilbury has a wide range of foundation covering all skin types, so it's pretty obvious it was going to be on the list of foundation for combination skin.
The magic foundation is a demi matte weightless formula so your going to get the flawless skin you've been longing for without the excess shine or dryness. You want to know another benefit?
It includes an anti ageing formula and other beneficial ingredients for your skin and 'glides on like a dream'. It's long lasting too! If you want to read the full review click here!
Coverage: full
So that's it peeps but don't worry as there many more foundations out there waiting to be trued. If you have any suggestions or questions then let me know and I'll get back to them.
If you don't want to leave then you can tap here to view primer for combination skin!
Have a great day or night!
Please follow and like us: